Use Netscape Navigator Browser for best viewing

All About Our Used Gaylord Box Pallets AND

WE NOW ACCEPT ALL MAJOR CREDIT CARDS!!

You Want It? We'll Supply It!

*Used Gaylord Box Pallets come only in the dimension of 41"x 35"
*Sold as needed
*Any quantity

Why use Gaylord Box Pallets?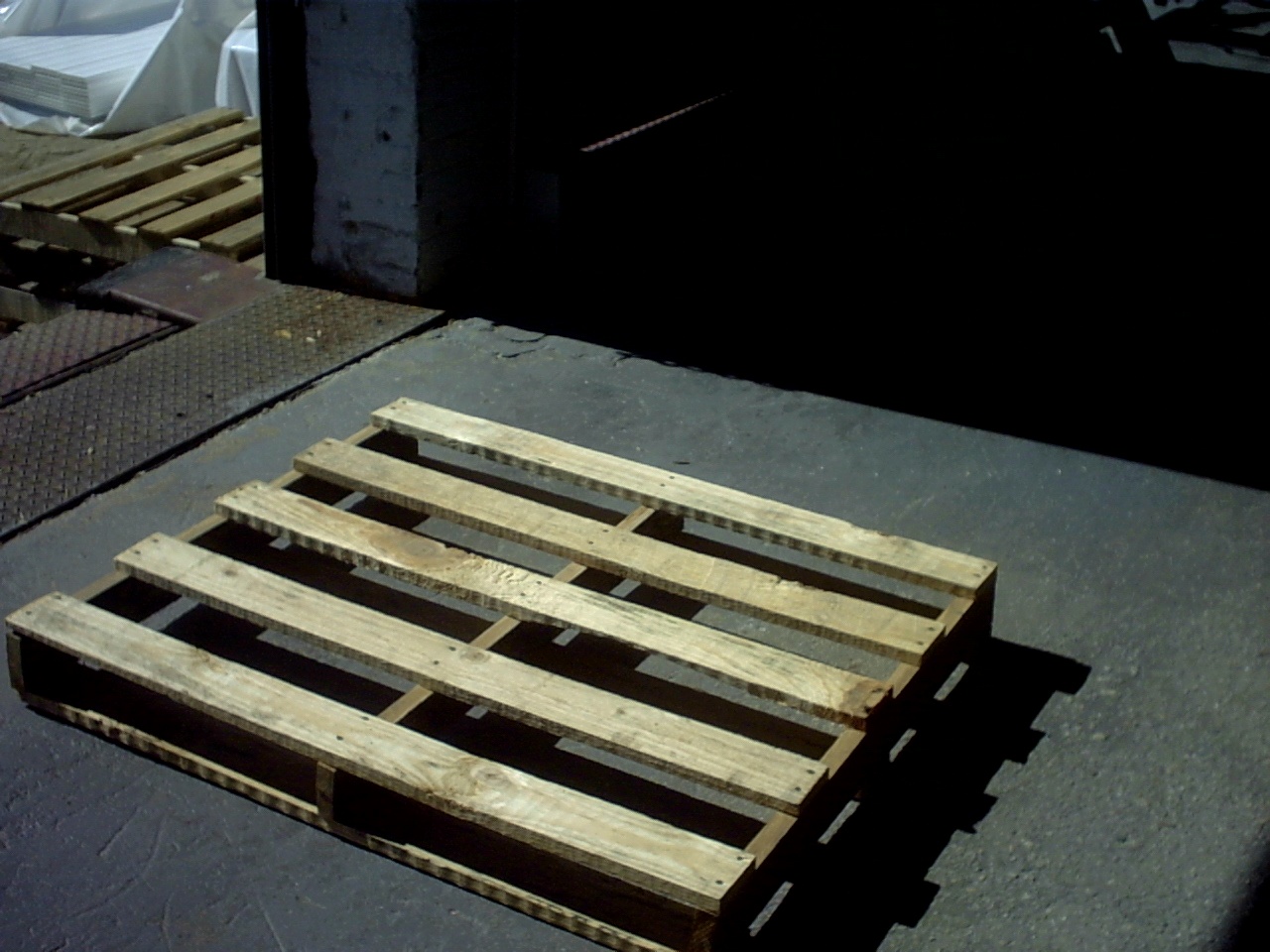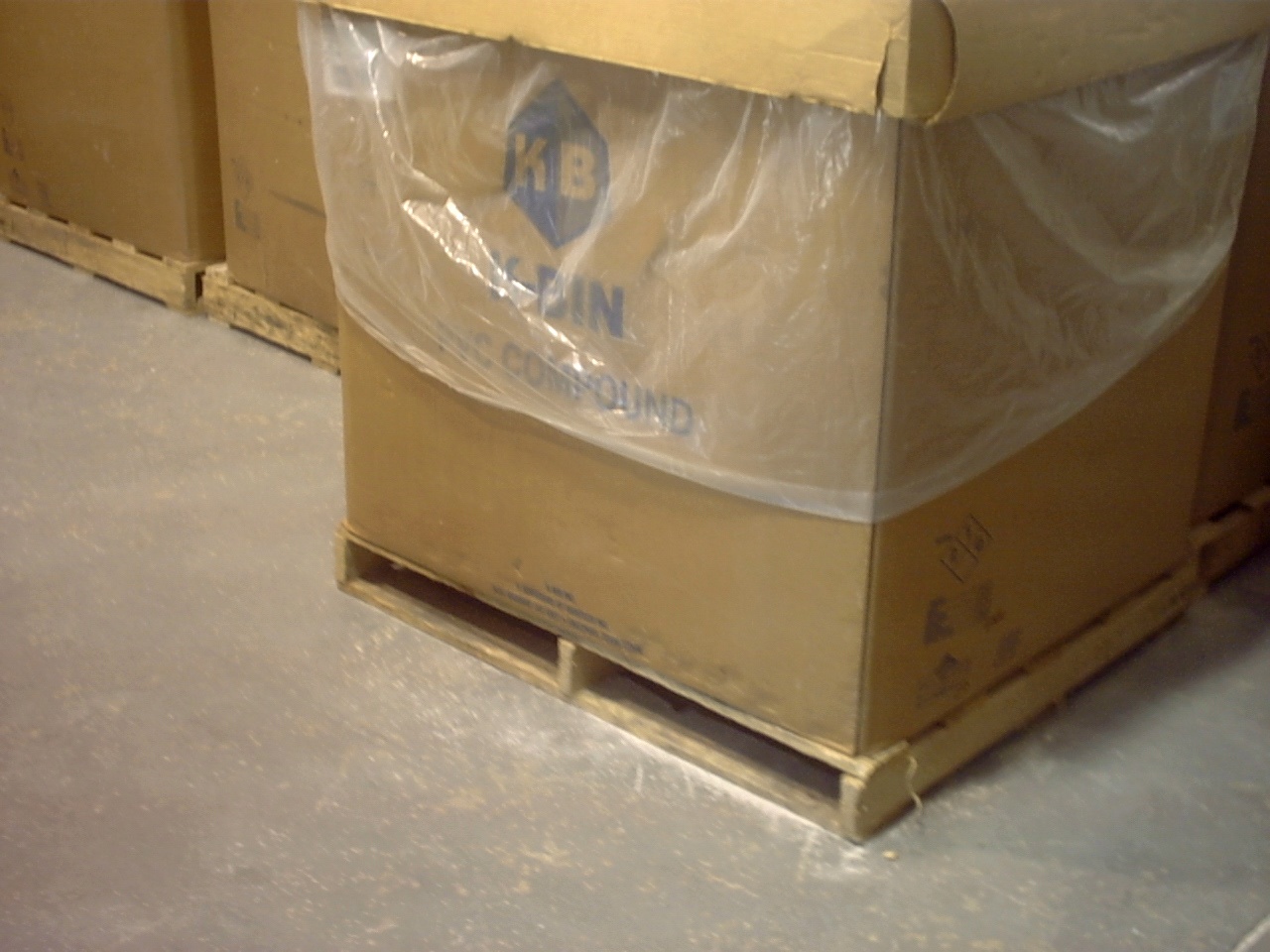 41" x 35"...............Pallet / Box Match Up

*Supports the bottom of the gaylord box.
Allows the box to hold it's maximum capacity. We do not recommend
using a gaylord box without a pallet.

*Easy to move and lift a loaded box with a pallet jack or forklift when
loading trucks, moving work in process materials, or to storage areas.
Save an employee back.

*Pallets make stacking for storage or shipping, safe, reliable, convenient,
and most of all, economical as you don't waste empty air space.
Allows you the biggest bang for your buck on floor space.

*The exact size pallet for the box for shipping or storage purposes
allows maximum use of floor space for product as it is not being used
up by wasted empty pallet inches. This can be the difference of shipping
52 boxes on a truckload vs 48. The exact size pallet will also protect the
corners & bottom of the box from damage caused by 'overhang',
due to using an under size pallet.

*'Cheap and Dirty' is not the way to go when
your customer has to pay the price for your company's thriftiness.

Call 800.935.2977 or email Pallets@GaylordBoxes.com
Remember to order some boxes!
PALLET & BOX PHOTOS AND DIMENSIONS-QUICK REVIEW CLICK HERE
Return to GaylordBoxes.com now?
as we are continuously upgrading the photo album.