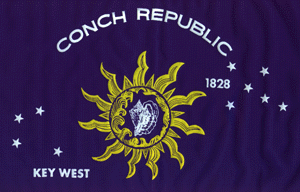 WHERE'S THE SALT?!!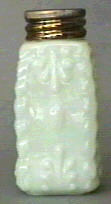 oh.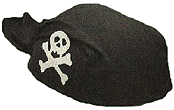 LOOKIN' AT 50
Loma Linda's, Toledo, Ohio 1979....
"The last thing you'll remember is the door slammin' behind you when you walk in."
Please consider to drink in moderation,if at all, and do not drink and drive. Respect your fellow man. Don't risk losing these valuable privledges and the good memories that go along with them. Thanks.
THE CROSSROAD
Restore Me To Sanity (Bye,bye..So long..Farewell)