Volkswagen Cabrio GLX 2001 FOR SALE:

! ! !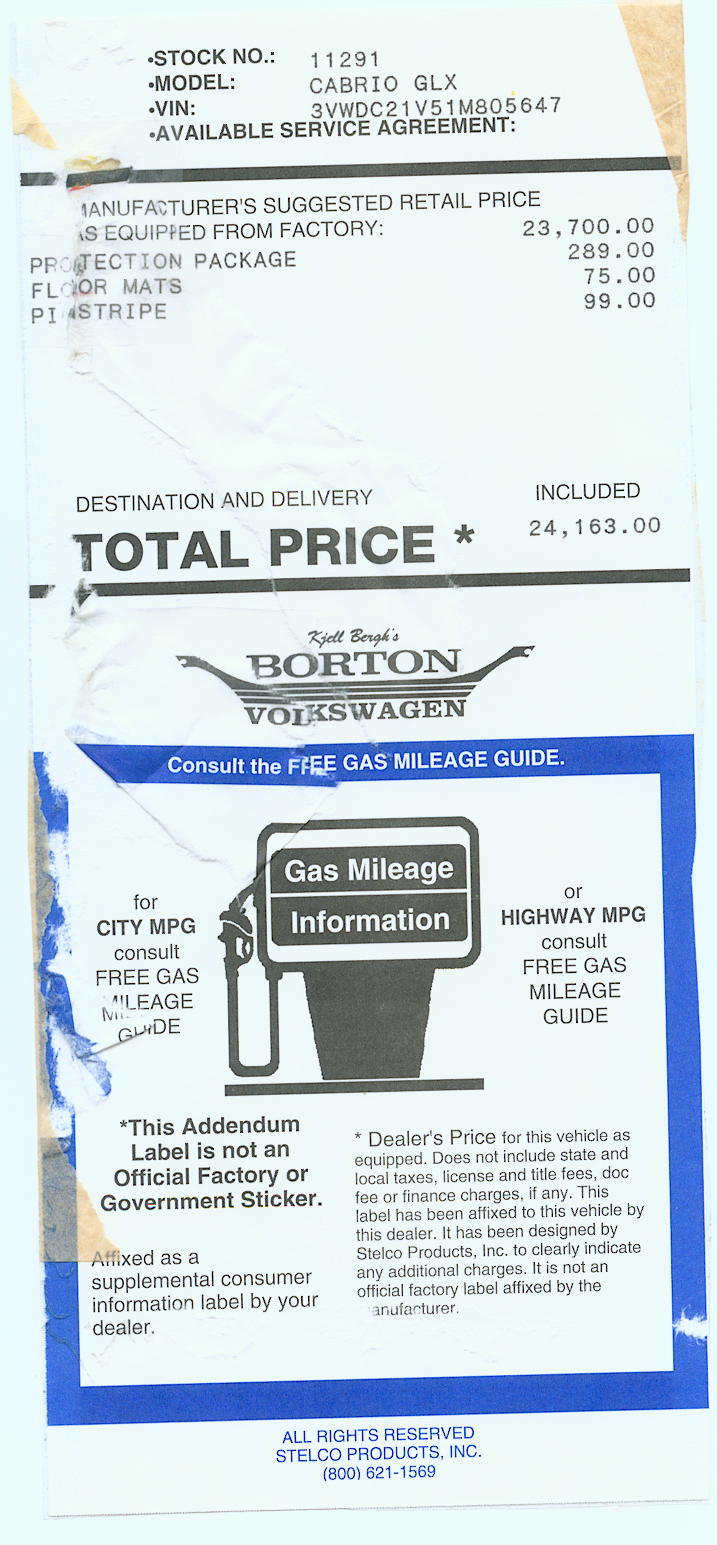 COMPARE WITH THE SELLING PRICE NOW!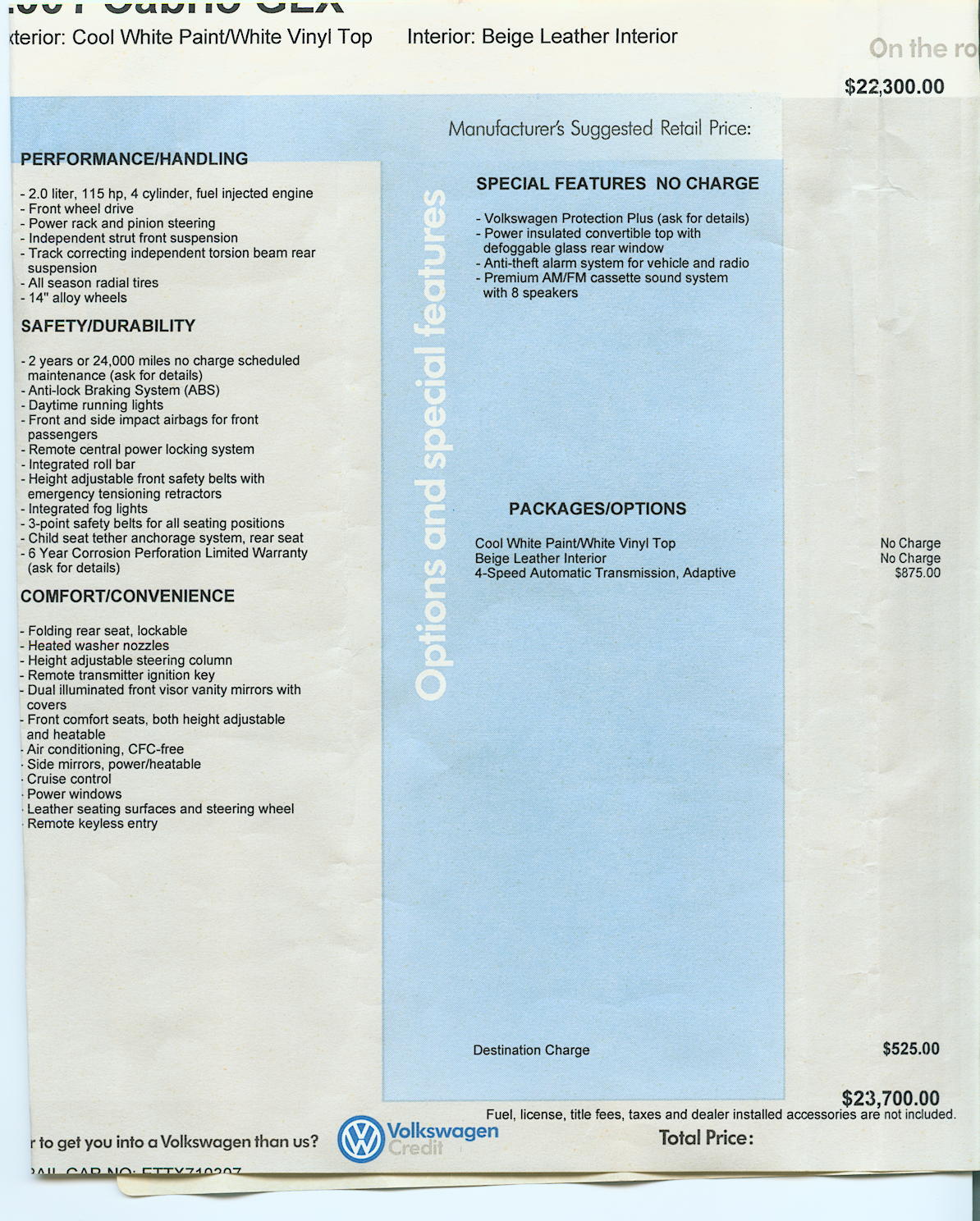 TAKE A LOOK UNDER THE HOODS? CLICK HERE!
TAKE A LOOK AT THE INTERIOR? CLICK HERE!
BACK TO FIRST PICTURES
BACK TO UsedBoxes.com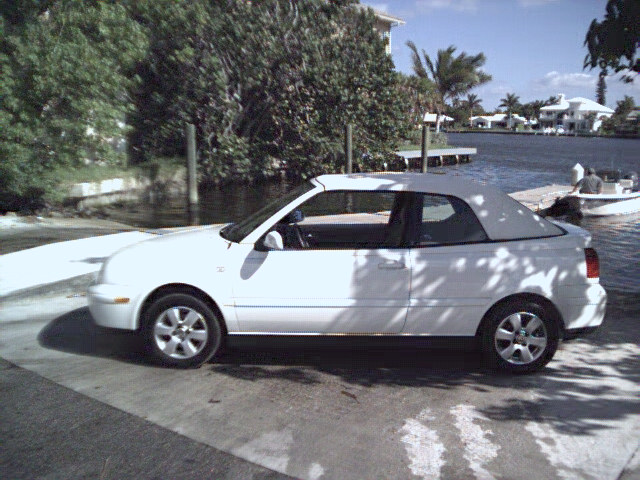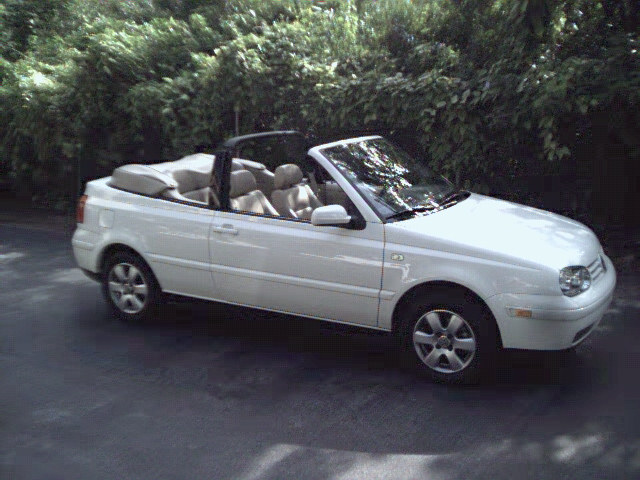 CALL 561-272-7080 OR 800-935-2977
Cabrio Inquiry E-Mail Us Now For additional Cabrio Information.

BROUGHT TO YOU BY


FREIGHT SERVICES Consultation and Coordination.

Other EMTBXS Links FURTHER YOUR SEARCH, EMTBXS Banner Xchange

Suggestions?? Guest Book, Suggestions, Links to Emtbxs Amigos & More!

Thanks for stopping by.



This page has been visited
times since December 22, 2001


@cr 1998,1999,2000 & 2001 Thomas B. Pearson/Disclaimer and Other Legal Stuff