Use Netscape Navigator Browser for best viewing

All About Our Used Angle & Corner Board AND

WE NOW ACCEPT ALL MAJOR CREDIT CARDS!!

You Want It? We'll Supply It!

*Used Angle & Corner Board now comes only
in the dimension of 5'7" or 4'lengths,with 2-1/2"legs, 1/8"thick
*Sold as needed
*Any quantity

Why use Angle & Corner boards?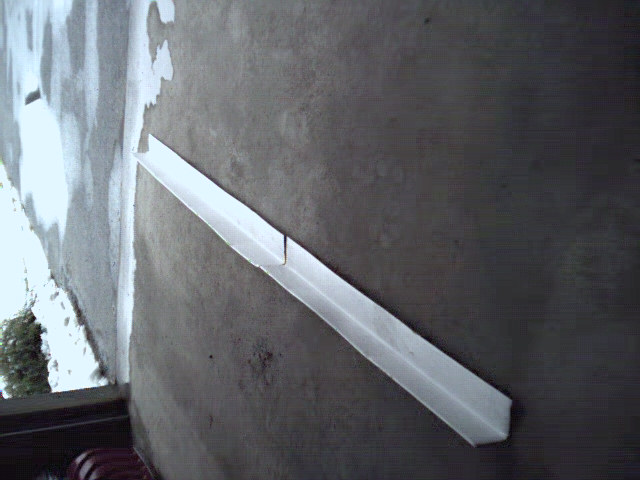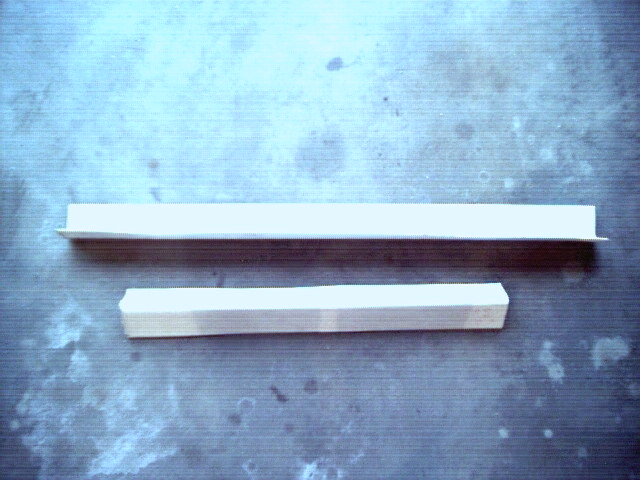 5'7" Angle Board Ready for your specific usage.

*Supports & Protects
Protects edges and ends of your product being shipped.
Humping,bumping and backing into your product being shipped could cause an instant rejection at your customer's door.

*Protects your product while being moved,lifted and shipped. Your product is handled by numerous forklift operaters during time in transit.
Damaged Freight Claims are a Protect your product inexpensively with corner and angle board.

*USED allows you the biggest bang for your buck on damage control.

*'Keeping your fingers crossed' is not the way to go when
your customer has to pay the price for your company's thriftiness.

Call 800.935.2977 or email CornerBoard@GaylordBoxes.com
Remember to order some boxes!
ANGLE & CORNER BOARD PHOTOS AND DIMENSIONS-QUICK REVIEW CLICK HERE
Return to GaylordBoxes.com now?
as we are continuously upgrading the photo album.