Use Netscape Navigator Browser for best viewing

All About Our Used Single Wall Box AND

WE NOW ACCEPT ALL MAJOR CREDIT CARDS!!

You Want It? We'll Supply It!

*Our Used Single Wall Box come only in the dimension of
19-1/4"x11-3/16"x16"High
*Sold as needed
*Any quantity

Why use single wall used boxes?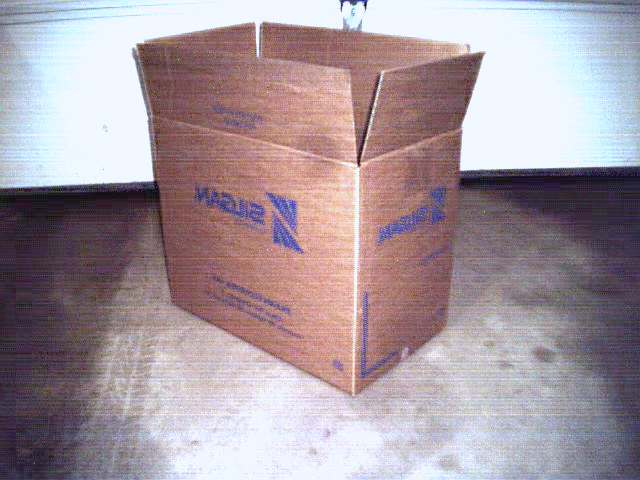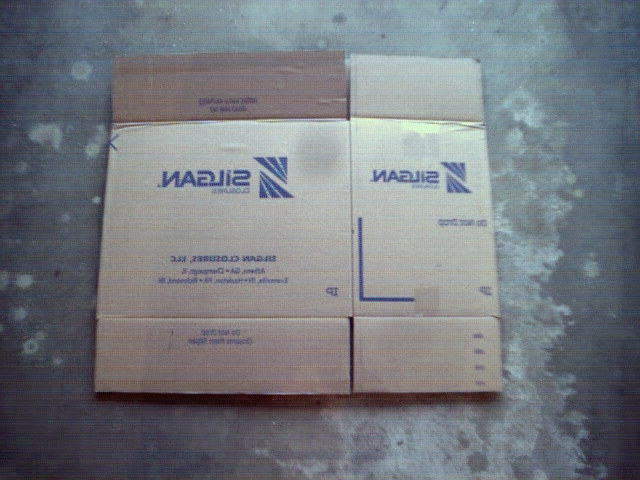 The single wall box available now!

*Easy to handle
Allows easy full capacity for employee handling.
Small size allows for volume palletizing

Save an employee back.

*Used Boxes,used one time only,are convenient and reliable means
for storage, WIP, shipping, and most of all, allows you
the biggest bang for your buck.

*Buy used when 'used' is good enough.

Call 800.935.2977 or email SingleWall@UsedBoxes.com
Remember to order some Liners!
BOX PHOTOS AND DIMENSIONS-QUICK REVIEW CLICK HERE
Return to GaylordBoxes.com now?
as we are continuously upgrading the photo album.