Use Netscape Navigator Browser for best viewing

All About Our New Gaylord Bag Liners

WE NOW ACCEPT ALL MAJOR CREDIT CARDS!!


You Want It? We'll Supply It!
*Clear Gaylord Bag Liners come in a dimension of 46"x 38" x 84"H, 1.5mil thick
*75 bags per roll with each roll weighing approx. 53 pounds.
*Sold by the roll or individually.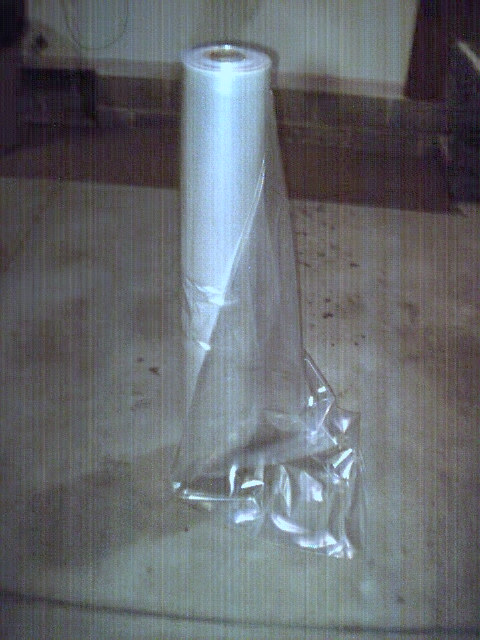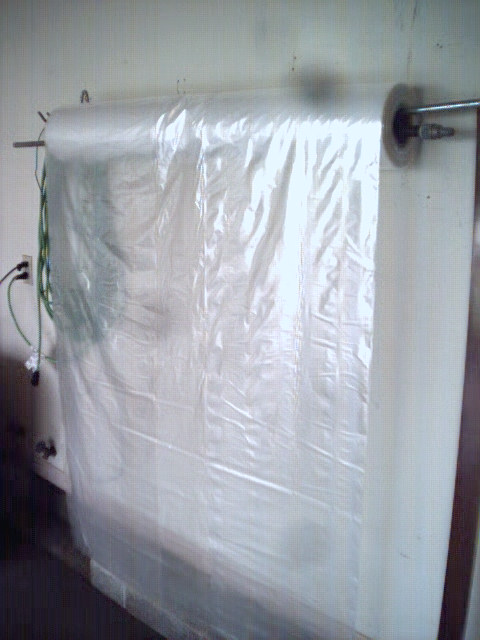 *Call 800.935.2977 or email BAGS@GaylordBoxes.com
Remember to order some boxes!
BAG & BOX PHOTOS AND DIMENSIONS-QUICK REVIEW
Return to GaylordBoxes.com now?
as we are continuously upgrading the photo album.