Use Netscape Navigator Browser for best viewing

All About Our Used Gaylord Box Lids AND

WE NOW ACCEPT ALL MAJOR CREDIT CARDS!!


You Want It? We'll Supply It!

*Used Gaylord Covers come only in the dimension of 41"x 35"
*Sold by the pallet load
*Any quantity

Why use Gaylord Box Lids?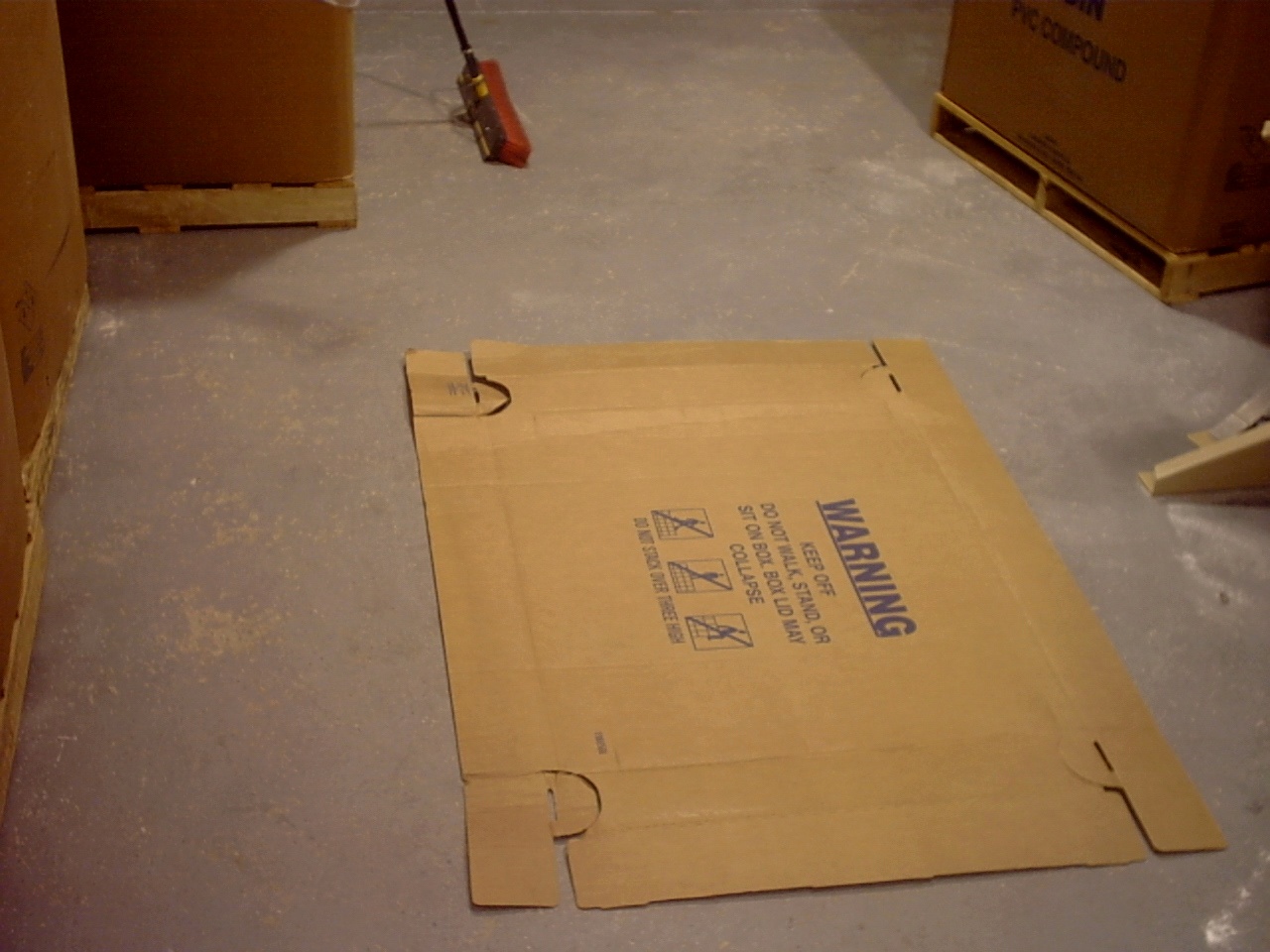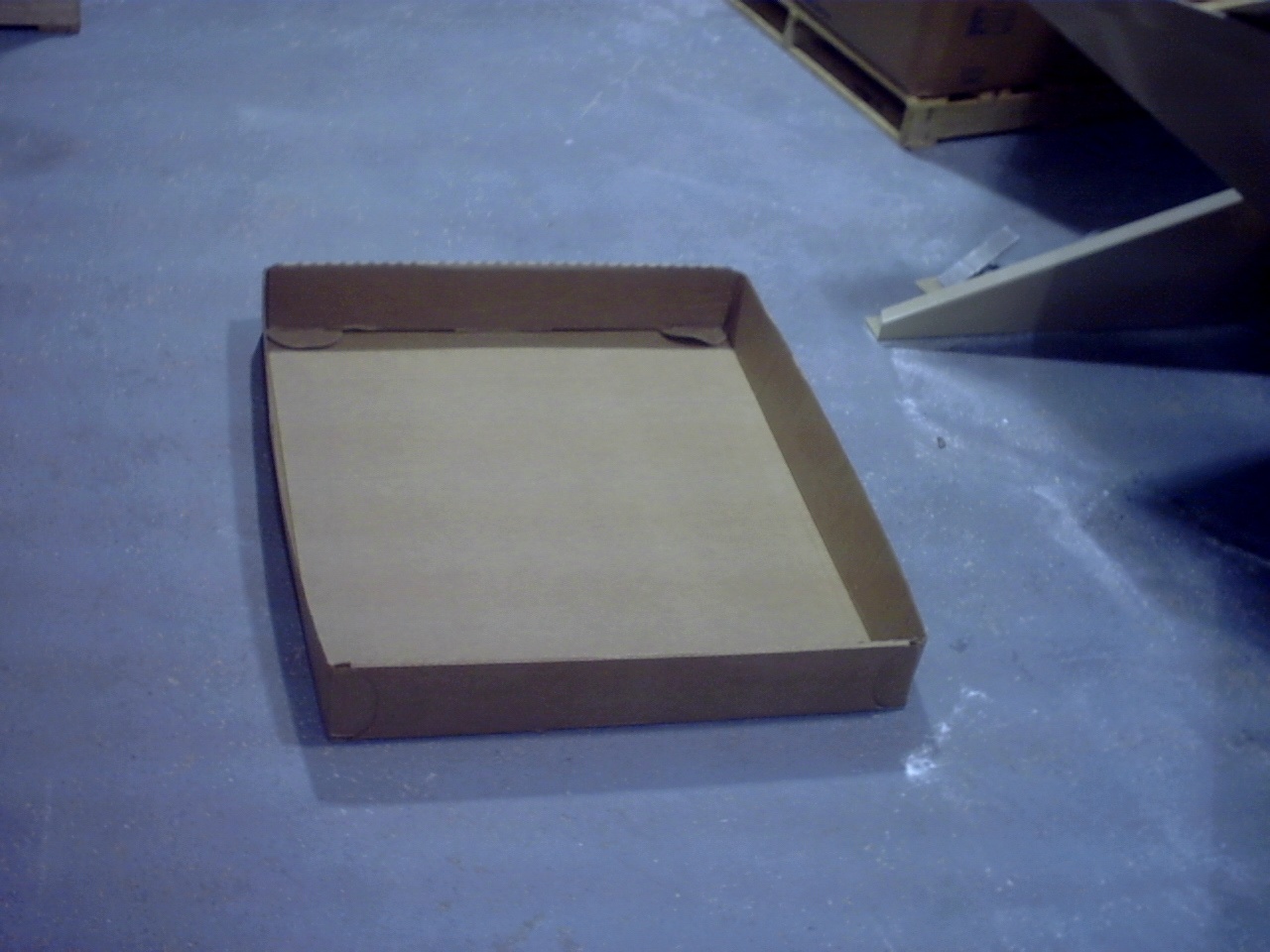 Unformed Lid...............Formed Lid

*Keeps your product inside the box clean.
Reduces cross contamination due to dust,dirt,garbage,
and falling debris from the pallet if boxes are stacked.

*Deters Theft. Out of site, out of mind. Works when no
one is around. your product.

*Lids put the finishing touch on your product. It shows you care
right to your customer's doorstep.

Call 800.935.2977 or email LIDS@GaylordBoxes.com
Remember to order some boxes!
LID & BOX PHOTOS AND DIMENSIONS-QUICK REVIEW CLICK HERE
Return to GaylordBoxes.com now?
as we are continuously upgrading the photo album.